M'sia-Saudi ties inviting trouble, says MP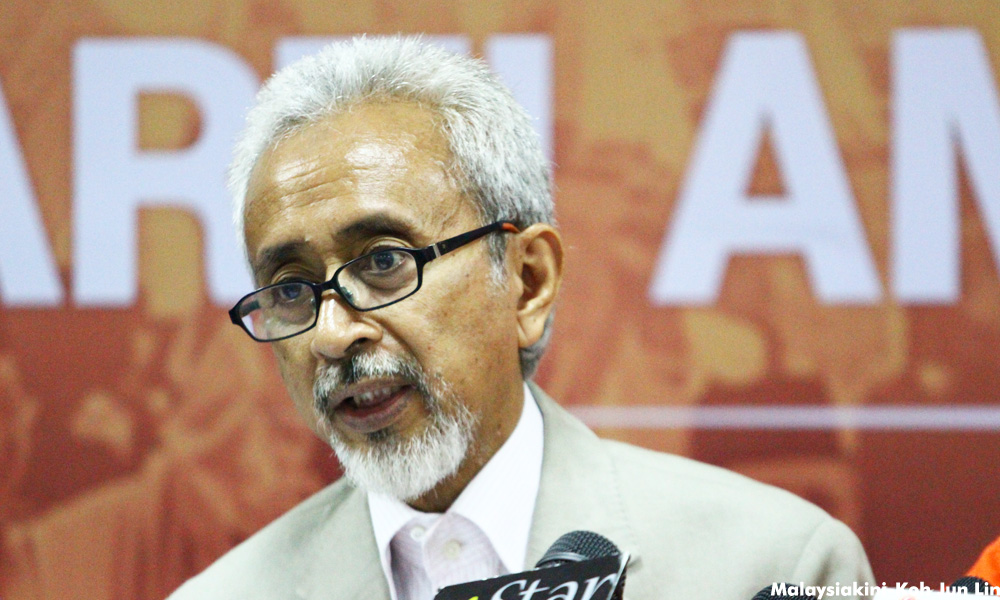 M'sia-Saudi ties inviting trouble, says MP
Published: Modified:
Putrajaya is courting trouble from extremists as it cozies up to Saudi Arabia, said Kuala Terengganu MP Raja Kamarul Bahrin Raja Ahmad.
Raja Kamarul claimed that Saudi Arabia had funded wars in Syria, Iraq and Yemen, while making enemies with Qatar and Lebanon.
In view of this, a military alliance with Saudi Arabia may lead to Malaysia being a target from the former's enemies.
"Saudi Arabia, with its Wahhabi doctrine, makes them unpopular in the Arab world and cozying up to them is irresponsible, because it might invite terrorists to our shores," he said in a statement...
For the rest of this story and more, subscribe for only RM200 a year. If you're already a subscriber, please sign in.
Sign in Subscribe now Source:
Google News