Razali: Wait for the police probe into MACC chief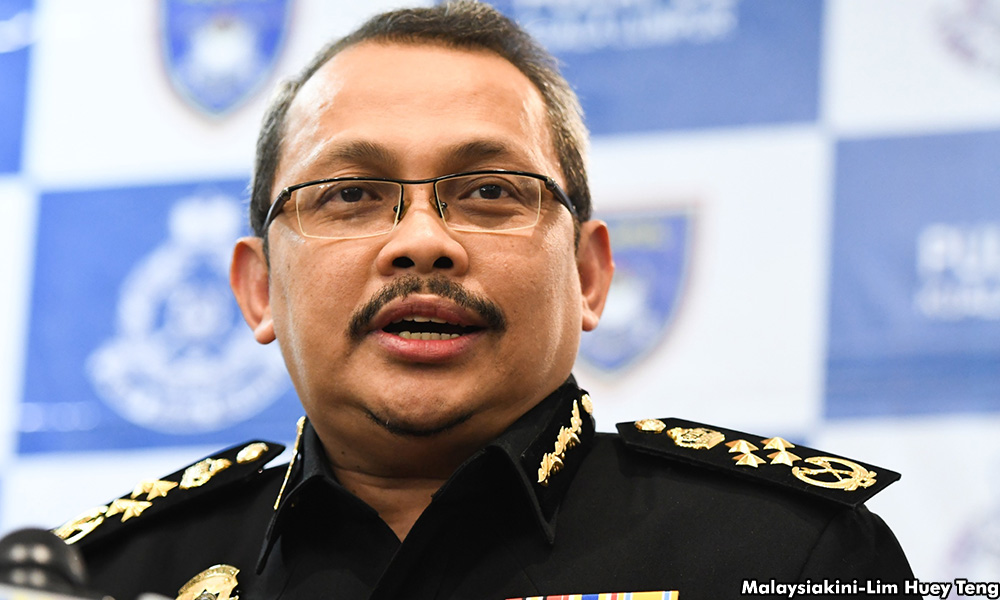 Razali: Wait for the police probe into MACC chief
Published: Modified:
PARLIAMENT | Deputy Minister in the Prime Minister's Department Razali Ibrahim said whether the MACC investigates its own chief Dzulkifli Ahmad will depend on the outcome of the probe being carried out by the police.
He said the police were trying to establish whether it was really Dzulkifli in a series of video clips that went viral, showing Dzulkifli holidaying with a woman in Bali and in Hong Kong.
"For now, the police investigation is focused on whether the claim is true or not.
"Whether the MACC investigates the matter will depend on t he investigation made by the police, which is overseen by the Attorney-General's Chambers," he told the Dewan Rakyat last night...
For the rest of this story and more, subscribe for only RM200 a year. If you're already a subscriber, please sign in.
Sign in Subscribe now Source:
Google News