Zahid bullish on Gerakan's odds in Penang, but Mah stays cautious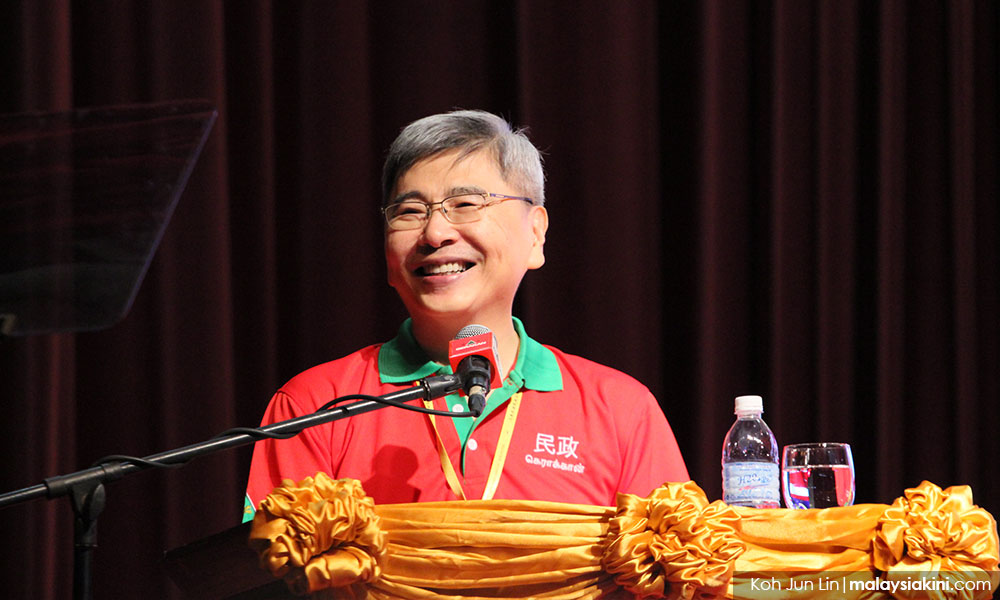 Zahid bullish on Gerakan's odds in Penang, but Mah stays cautious
Published: Modified:
With elections due to be called by August next year, the upcoming election naturally became the focus for today's Gerakan National Delegates' Conference, which was geared towards the upcoming election and recapturing of the Penang government.
In an exhibition in just outside the conference venue, half the exhibition space was filled with posters showcasing Gerakan's achievements, while the other half was dedicated to posters criticising the DAP-led Penang administration.
As the party that once helmed the state, many Ger akan delegates also took pot-shots at DAP's administration, particularly in wake of the recent floods and landslides, not unlike what took place in the Youth Wing and Women's Wing debates yesterday.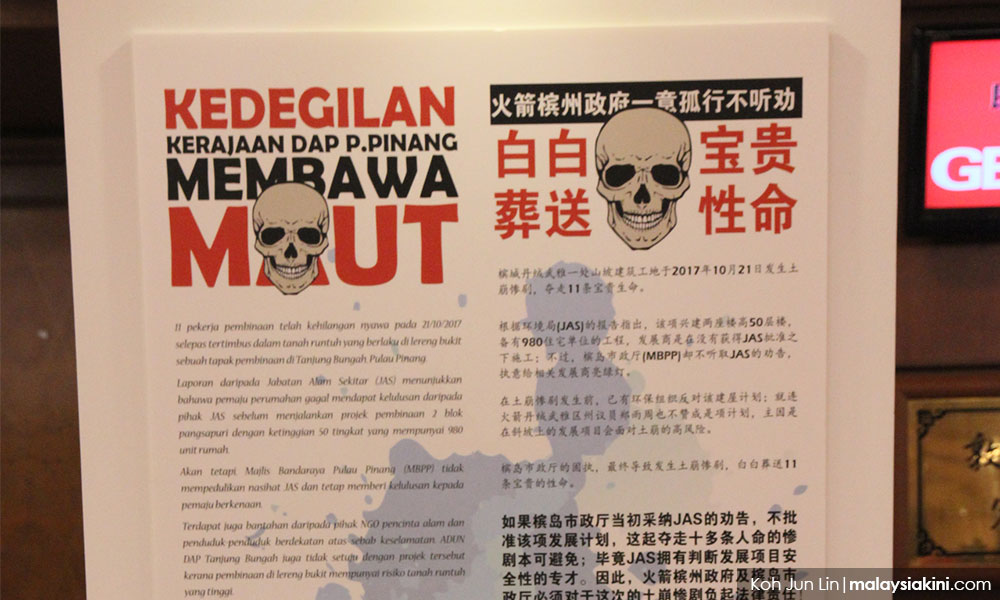 Despite Deputy Prime Minister Ahmad Zahid Hamidi's bullish talk about the possibility of retaking the state, however, party president Mah set a far more conservative target.
"I can only answer that we can only do better than last round. I do not want to set any targets. I am confident that we will do better than last round.
"I am very sure we will have representation in the (Penang) state assembly because I think there needs to be a lot of check and balance…
For the rest of this story and more, subscribe for only RM200 a year. If you're already a subscriber, please sign in.
Sign in Subscribe now Source:
Google News