PKR says PM proposal not official, no decision at politburo meet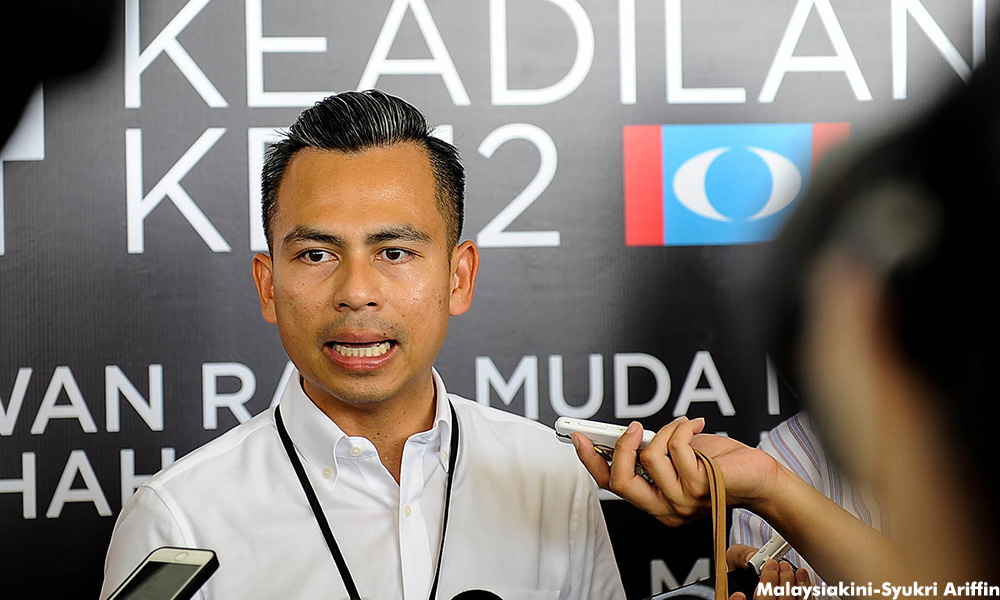 PKR says PM proposal not official, no decision at politburo meet
Published: Modified:
The highly-anticipated PKR politburo meeting last night yielded no results on whether the party was prepared to endorse a proposal for Dr Mahathir Mohamad to be made interim prime minister.
PKR leaders were tight-lipped after the three-hour meeting at the PKR headquarters in Petaling Jaya, which ended close to midnight.
Instead, the party's communication director Fahmi Fadzil read out a prepared statement.
Notably, PKR's official statement did not acknowledge the proposal about making Mahathir (photo) prime minister.
The statement merely noted that there were discussions about the "prime ministerial candidate proposed in the Pakatan Harapan retreat on Dec 1 to 2," but did not provide any names...
For the rest of this story and more, subscribe for only RM200 a year. If you're already a subscriber, please sign in.
Sign in Subscribe now Source:
Google News