Respect for Dr M needs to stop, says Kedah Umno delegate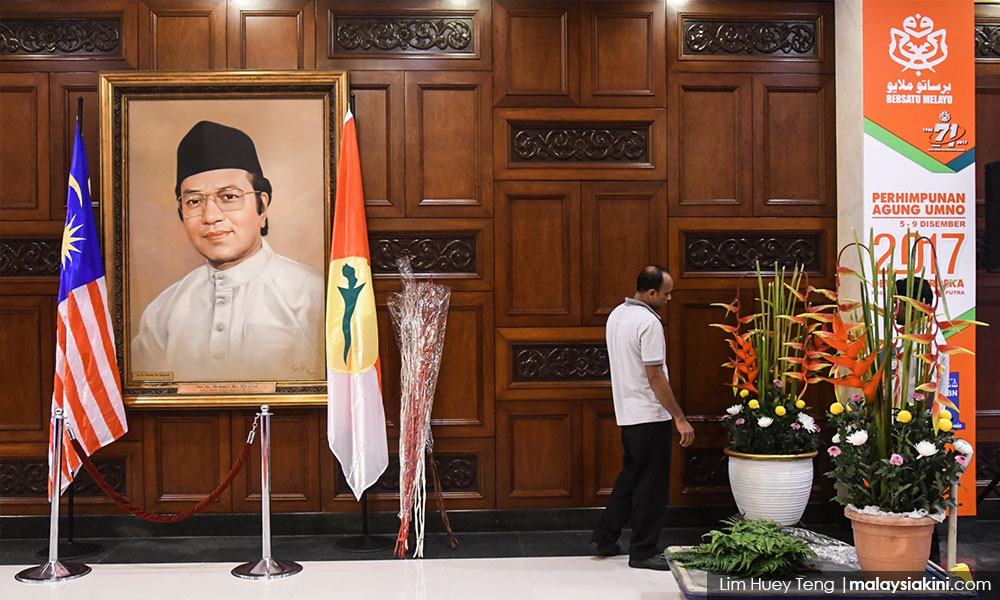 Respect for Dr M needs to stop, says Kedah Umno delegate
Published: Modified:
UMNO AGM | Respect for former premier Dr Mahathir Mohamad should come to an end as he is now working against Umno, says Kedah Umno Youth chief Saiful Hazizy Zainol Abidin.
"Our sentiments and respect for Mahathir should stop when he is willing to work with political enemies, especially DAP, to wreak havoc against Umno," Saiful Hazizy said at the Umno general assembly today.
"Enough with nostalgia, what good is it if it only causes hurt," he added while debating the president's policy speech.
Mahathir had quit Umno in Feb last year in protest of Prime Minister Najib Abdul Razak's leadership...
For the rest of this story and more, subscribe for only RM200 a year. If you're already a subscriber, please sign in.
Sign in Subscribe now Source:
Google News