Why is Immigration Dept interfering in education, MP asks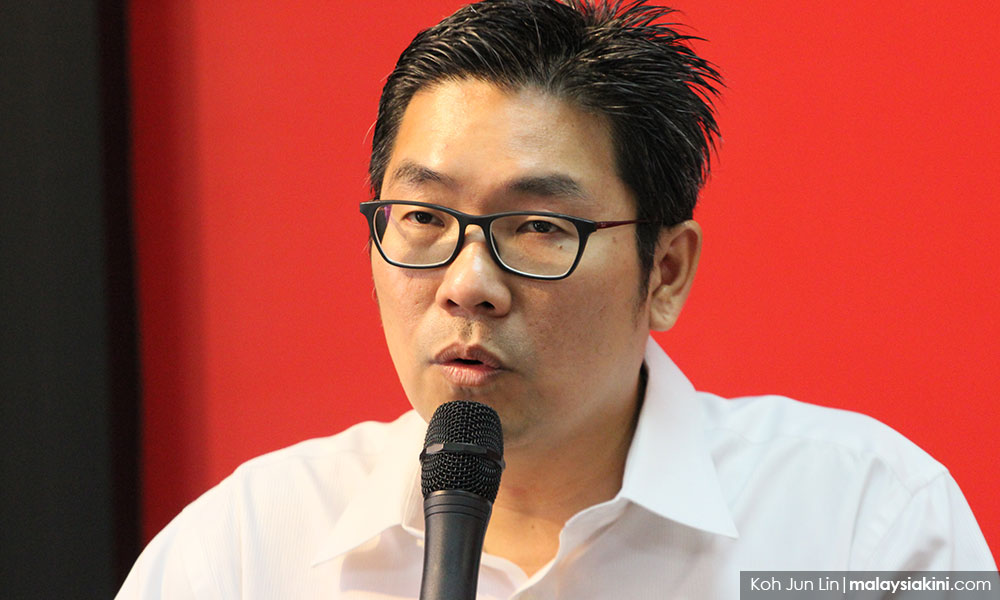 Why is Immigration Dept interfering in education, MP asks
Published: Modified:
A PKR lawmaker wants answers as to why a circular from the Immigration Department can "interfere" with the affairs of the Education Ministry.
Bayan Baru MP Sim Tze Tzin wants Deputy Prime Minister Ahmad Zahid Hamidi to explain why a Dec 28, 2017, circular issued to the Education Ministry made it compulsory for stateless students to have passports for entry into schools.
Many stateless students have been admitted to Standard One, and those who are already in schools now fear they may be stopped from schooling as a result of the circular, Sim said in a statement today.
He noted that according to an earlier parliamentary reply from the Home Ministry, there are 290,487 stateless children under 18 years old.
"If they are all now stopped from schooling because they cannot produce passports, there will be many social problems," he said.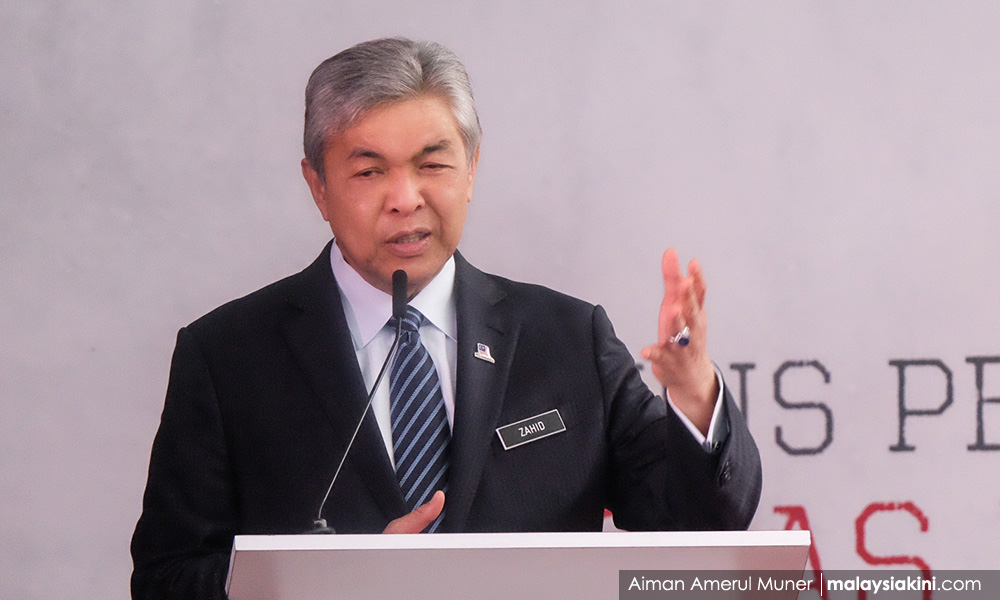 "Why does the Home Ministry need to get involved with the business of the Education Department?
"We call on the federal government, especially Zahid (photo), who is also the home minister, to clarify the matter for us," he added.
Sim said PKR has opened a hotline at 014-945 9621 for stateless children, which is managed by the party's national coordinator for the stateless programme, A Kumaresan.
Yesterday, Kumaresan tried to help a stateless child, seven-year-old Patcharamai Chailungka, register for Standard One at a pub lic school as she has no Malaysian birth certificate.
Her statelessness resulted from her father, Hng Wei Liang, 42, failing to register her birth with the National Registration Department and apply for a Malaysian citizenship for her.
Patcharamai had studied for a year at pre-school Tadika Unik Ceria in Sungai Nibong, but failed to get into Year One due to her status.
Source:
Google News