Dead teen's school pelted with stones, report lodged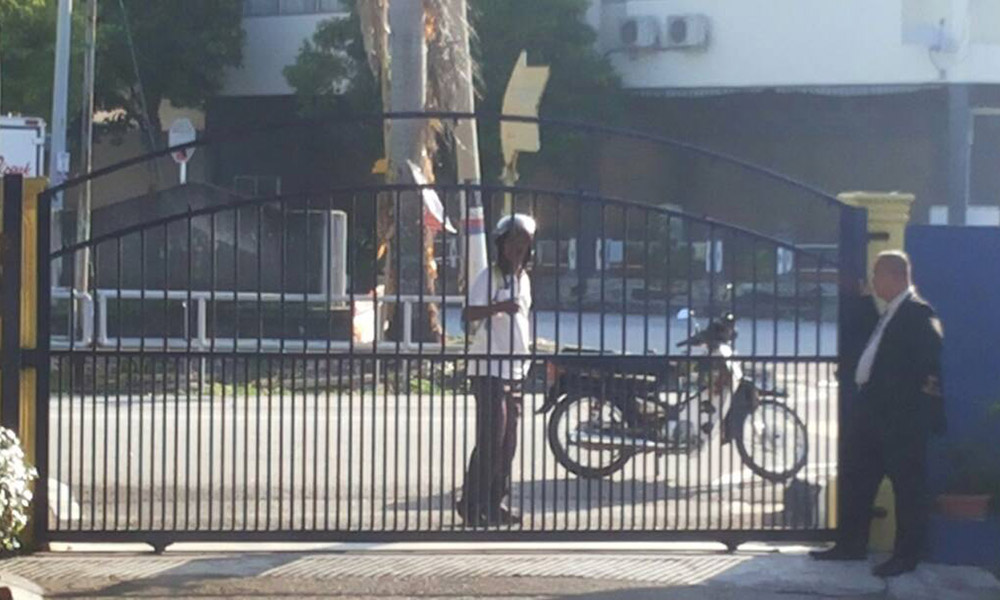 Dead teen's school pelted with stones, report lodged
Published: Modified:
An unidentified man threw stones at the late M Vasanthapiriya's school in Nibong Tebal, Penang, this morning.
A school representative, who declined to be named, told Malaysiakini that the incident occurred at 10.15am.
The assailant had also shouted at a teacher and security guard before throwing the stones. It could not be confirmed if the attack was related to Vasanthapriya's death.
For the rest of this story and more, subscribe for only RM200 a year. If you're already a subscriber, please sign in.
Sign in Subscr ibe now Source:
Google News