Efforts are being made to fail Harapan registration, claims Dr M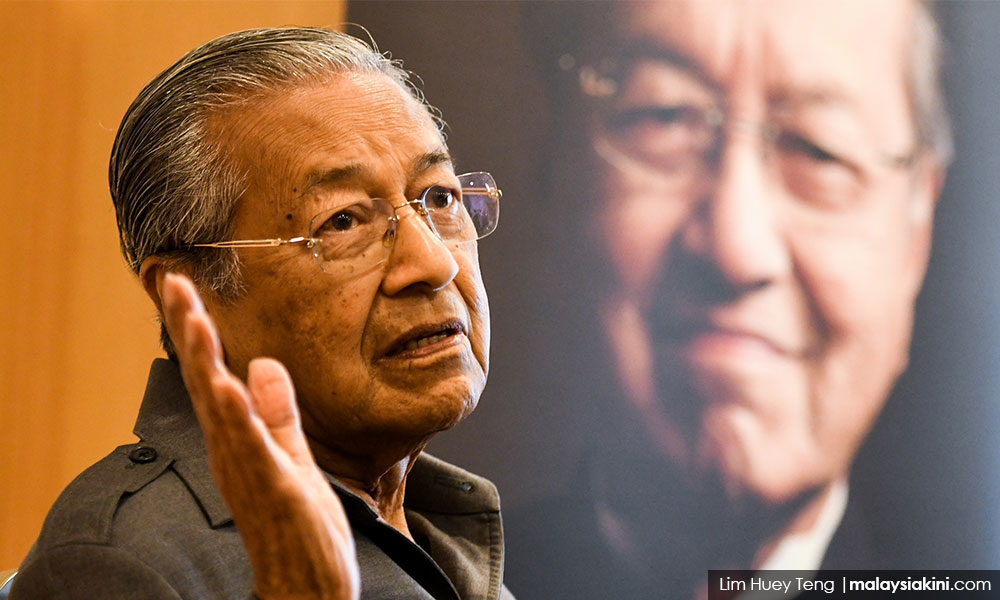 Efforts are being made to fail Harapan registration, claims Dr M
Published: Modified:
Pakatan Harapan chairperson Dr Mahathir Mohamad today expressed his puzzlement on identical letters sent to the Registrar of Societies (ROS) by 400 Bersatu members over the legality of the party's annual general assembly.
He claimed that there appears to be an effort to give ROS the reason not to recognise Bersatu, which would lead to the failure to register the opposition coalition.
"We heard that ROS received some 400 complaints from Bersatu members, who felt the annual general assembly held (last year) was not legitim ate," Mahathir told a press conference today...
For the rest of this story and more, subscribe for only RM200 a year. If you're already a subscriber, please sign in.
Sign in Subscribe now Source:
Google News