Liow meets CRCC over Penang undersea tunnel project issue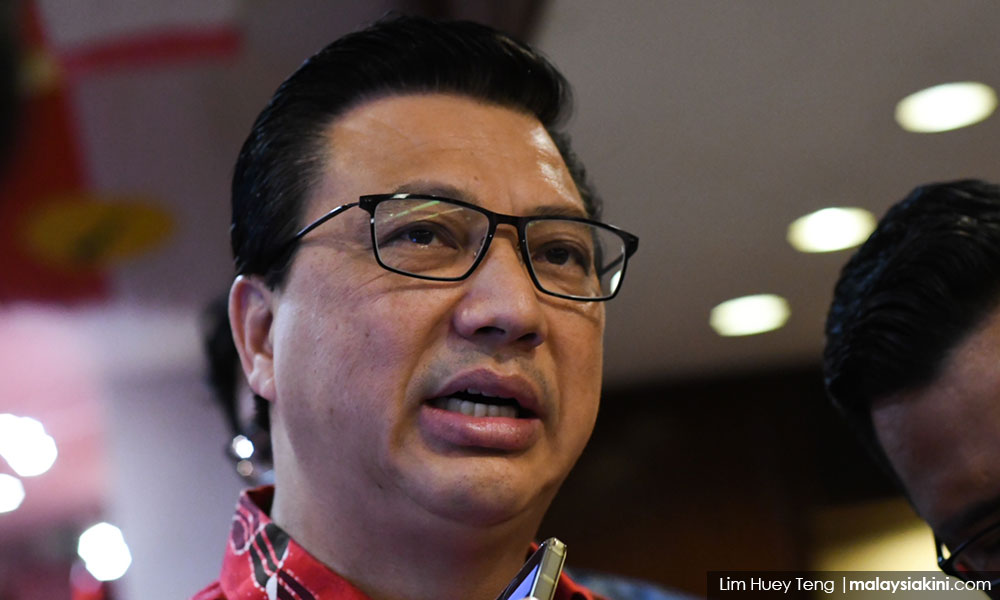 Liow meets CRCC over Penang undersea tunnel project issue
Published: Modified:
China Railway Construction Corporation (CRCC) top officials met Transport Minister Liow Tiong Lai in China to clear the air surrounding the ongoing controversy over Penang's undersea tunnel mega-project.
During his recent visit to Beijing to attend the 1st Asia-Pacific Ministerial Conference on Civil Aviation and Bilateral Meetings, Liow said he had an opportunity to meet with CRCC officials.
"They were eager to stress certain points to me as they had been informed and briefed on the recent controversy regarding the Penang Tunnel and t he three main roads project.
"CRCC confirmed that it was not a shareholder in the special purpose vehicle, and the SPV's parent company, Zenith Construction Sdn Bhd, nor did it ever contract directly with the Penang government for the tunnel and three main roads project.
"CRCC has neither given approval nor has knowledge of why the Penang government had considered it as a shareholder of the Penang tunnel and three roads project's SPV," Liow said in a statement today.
CRCC said it had only signed an "acknowledgement of commitment" as an appendix to the preliminary agreement on the project, and that CRCC would deliver on the project should it be awarded any portion of the project by the SPV, added the minister.
"CRCC had preliminarily contracted with the SPV to be the engineering, procurement and construction contractor, and had also been given a contract by the SPV to perform detailed design reports for a total of US$22 milli on for the project," said Liow.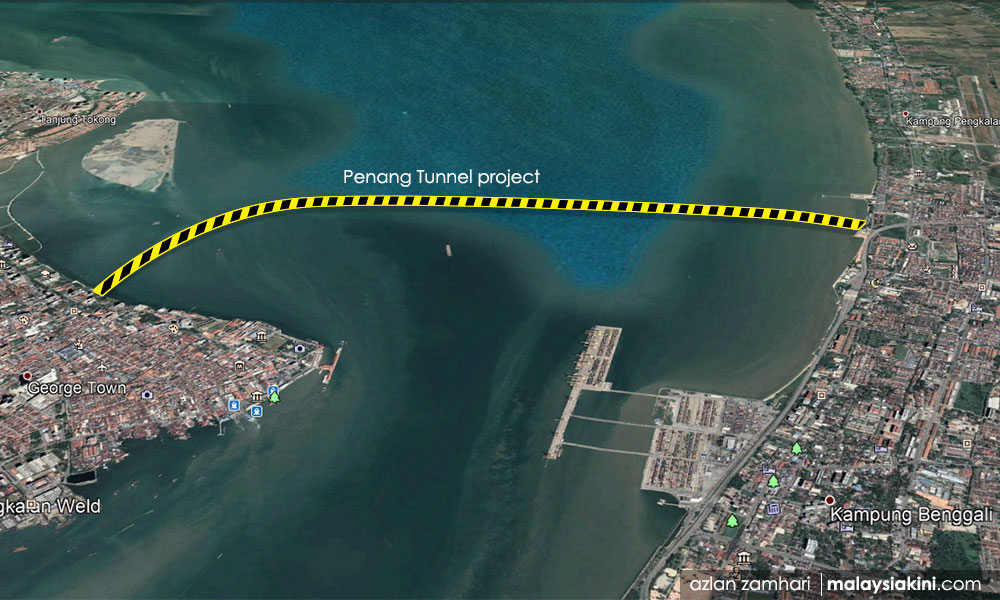 Controversy brewed over the mega project early last month after MACC made several high-profile arrests.
According to Liow, CRCC said it will continue to deliver on the Penang undersea tunnel and three roads, despite the ongoing controversy surrounding the US$22 million (RM 85.69 million) mega-project.
The contract for the project, which involves a 7.2km undersea tunnel to connect Georgetown on Penang island with Butterworth on the mainland, was won by Consortium Zenith BUCG, which was renamed Consortium Zenith Construction Sdn Bhd, after the former was involved in a fatal crane accident.
Penang government officials appear to have "mistakenly" named CRCC as one of the components of the SPV that was agreed upon back in 2013.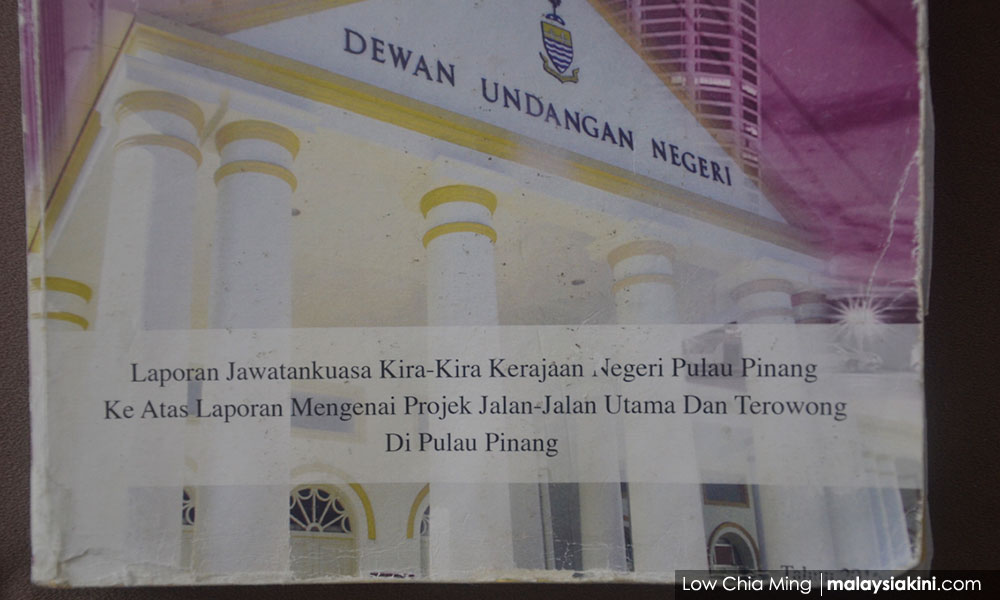 In 2013, Consortium Zenith BUCG signed two agreements with CRCC for the China state-owned multinational to work on the detailed project design, engineering, materials procurement and construction of the undersea tunnel and expressways.
"CRCC has assured that the unique circumstances of the Penang tunnel and three roads project cannot and should not be used as a measure of its performance.
"CRCC will deliver on its commitments for any current or future contracted project as per the agreed schedules and budget," Liow said.
Source:
Google News