PPR nets to prevent falling objects now collecting trash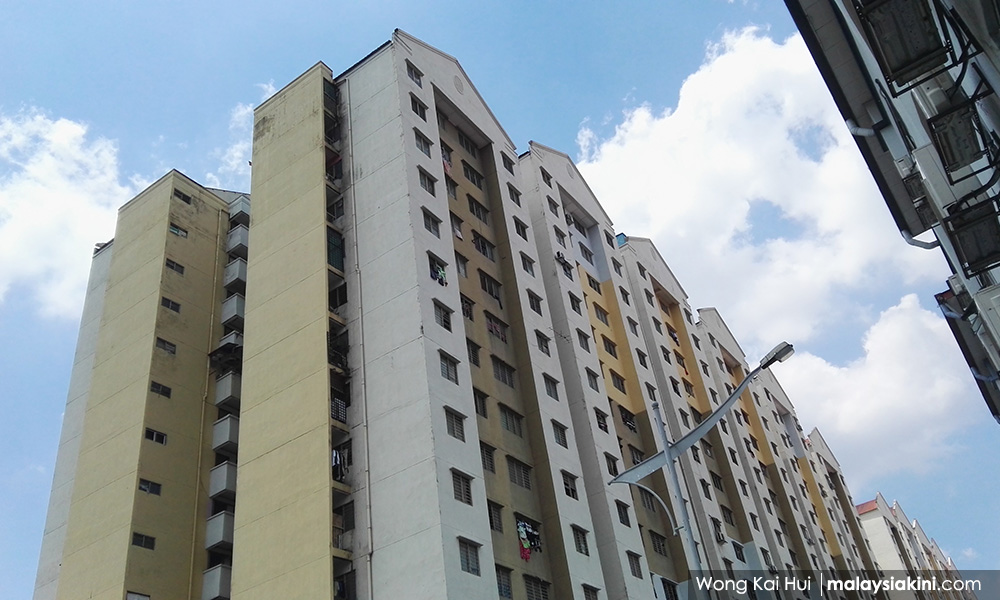 PPR nets to prevent falling objects now collecting trash
Published: Modified:
Measures by the Kuala Lumpur City Hall (DBKL ) to create a safe environment at the Seri Pantai Public Housing Programme (PPR) by installing safety netting has only brought about negative opinions.
This is because the netting installed is now collecting garbage thrown down by the flat residents staying on the upper floors.
A check by Bernama found that the garbage stuck on the netting mostly comprised food and beverage packs.
Within 30 minutes of Bernama arriving at the scene, the residents in the area appeared to have forg otten the unfortunate incident where 15-year-old S Sathiswaran was killed on Jan 15, when he sustained severe head injury after being hit by a chair thrown from Block 102 at the PPR at 8.10pm.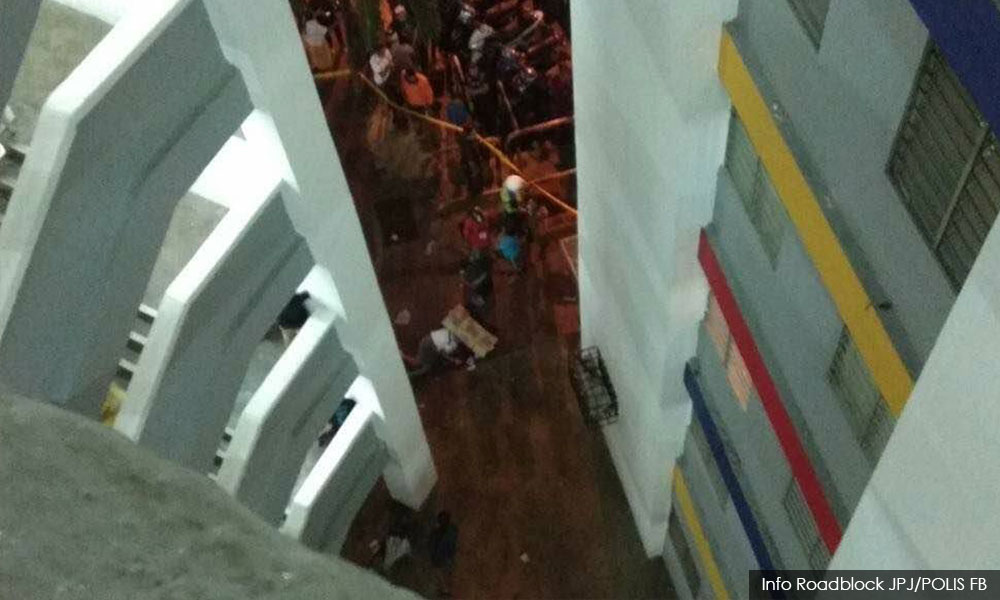 Housewife, Suzana Mohamad, 42, expressed regret over the attitude of a handful of PPR residents who still lacked awareness on the need to maintain cleanliness to the extent of affecting the safety and harmony of residents in the area concerned.
"Several years ago, my son was walking under the building and a large piece of wood fell on his head which caused injury that needed seven stitches.
"It was not only that, but my elder sister's head was also injured once when a piece of glass fell from above. After all these incidents, we were scared to walk in the area without any roof for protection," said the resident, who had been staying at the PPR for the pa st 16 years.
Suzana praised the move by DBKL in installing the safety netting at the PPR concerned that had provided relief to the residents walking at ground level.
"Although it (the netting) is safe, building a concrete wall may be more appropriate in the long term because we do not know how long the netting will last. What more if the people throw away larger and heavier things," she said.
Another resident, Kamarudin Baba, 55, said that since he resided at the PPR 16 years ago, he was frequently scared to walk in the open area and would try to walk under the covered passage.
"I frequently saw large rubbish being thrown from above and in fact glass windows had frequently fallen down. Fortunately I had never been hit by falling things but such thoughts scare me.
"The residents, regardless of race and religion, must change their mentality by giving civic education to their children on the ill effects of such habits on others," he said.
The Director of the Community Development and Urban Wellbeing Department of DBKL, Wan Mohammad Ghazali Nor, said the department was installing the safety netting at the PPR to overcome the risk of accidents due to the attitude of the residents who liked to throw things and rubbish from the upper floors.
"For the moment, we only installed the netting at the Seri Pantai PPR. But we will look at its effectiveness before implementing the system at other PPR and PA,"he told Bernama.
- Bernama
Source:
Google News