Zaid tells PKR 'prima donnas' to focus on winning GE14 first


Zaid tells PKR 'prima donnas' to focus on winning GE14 first
Published: Modified:
Former law minister Zaid Ibrahim has singled out "prima donnas" in Selangor and Negeri Sembilan PKR as the main source of conflict among Pakatan Harapan component parties over seat negotiations.
In a blog post today, Zaid said such PKR leaders were attempting to dictate to the coalition.
"They are behaving as if they are the de facto leaders of the coalition. In Selangor and in Negeri Sembilan, they showed their true colours.
"I am not going to say much more about the opposition, before some of you lash out at me and accuse me of being ungrateful or (saying this is) sour grapes, etc.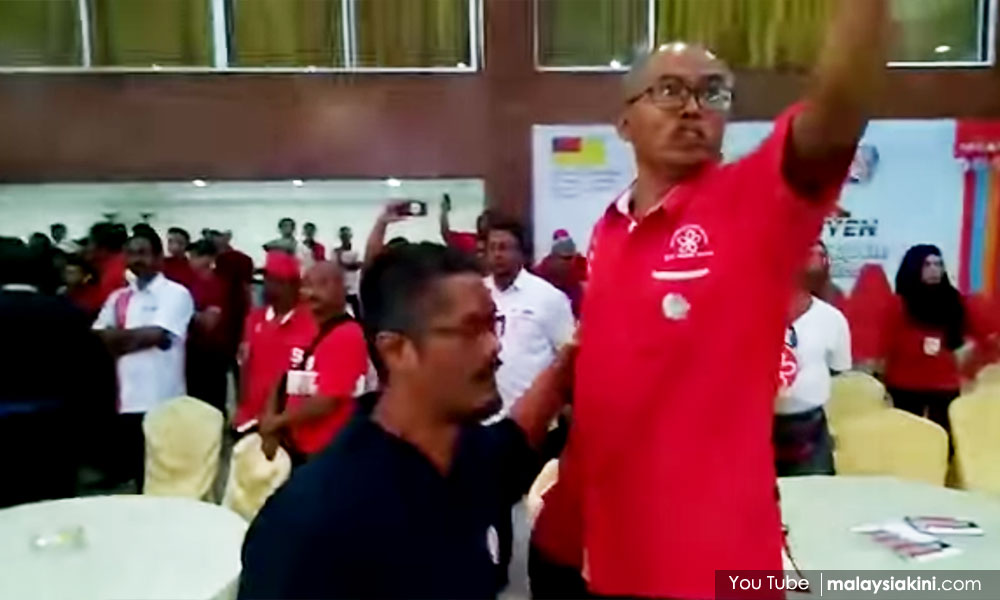 "All I can say is that if there is no change in government this coming election, it will be mainly because the opposition coalition was unable to instil discipline and manage the prima donnas in PKR well," he wrote.
Zaid said those who are engaging in friendly fire seem to believe that Harapan's victory is inevitable, hence the need to secure as many seats as possible now, even it if means squabbling in public.
The discord was alienating Malaysian voters, who he argued were really looking forward to this election to vote for change, based on a recent straw poll he conducted in Johor Bahru, Beruas and Lumut.
"Don't get me wrong: I was not campaigning for anyone and I am not lobbying for a seat. I just wanted to know how the people felt ab out this coming election.
"They (voters) must be worried when they see opposition leaders fighting among themselves. I am trying to make sense of why opposition leaders are squabbling and calling each other liars when the votes are ripe for the taking," he said.
Although Harapan has agreed on the allocation for parliamentary seats for all four parties in Peninsula Malaysia and Sarawak, the allocation of state seats are still in a state of flux.
The public display of discontent was more pronounced in Selangor, with state PKR and Amanah leaders hurling insults at each other. However, both parties appear to have observed a ceasefire over the weekend.
Harapan's top decision-making body â€" the presidential council â€" has been forced to step in and resolve overlapping seat claims in several states.
Zaid was formerly an Umno member before joining PKR and later, DAP. There has been no clear indication if D AP will field him as a candidate in the coming general election.
Source:
Google News